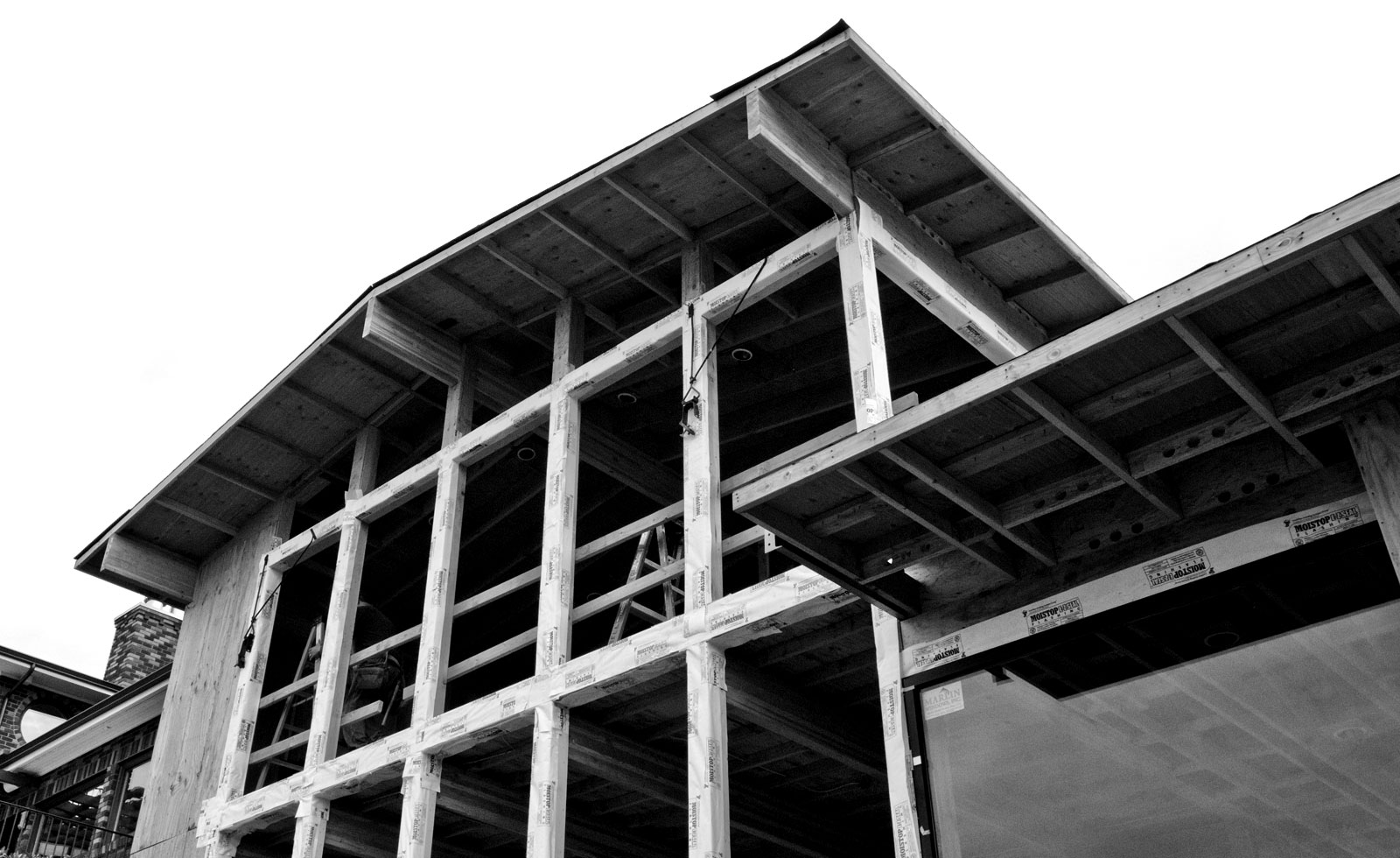 The construction industry has used steel reinforcement, or rebar, as it is known, for decades. The steel bar takes the tensile strength that concrete is unable to withstand, and therefore, is an essential component to any structure.
Primary reinforcement
This supports the structure, and is designed to take significantly more of a load than it should. Typically, if one were to cast a concrete pillar, the first thing to do would be to create a rebar frame. This would consist of many steel rods of equal length, and these would be wired together to form a mesh. This is then fixed to the floor, and then a timber frame would be erected around the pillar, making sure the dimensions are correct. Then the ready-mixed concrete is poured in, and after it has set, the shuttering is removed, leaving the completed pillar in place.
Secondary reinforcement
Also referred to as thermal reinforcement, it provides local support, and is necessary for aesthetic reasons. Curved pillars and other artistic concrete shapes require support to prevent cracking, due to extreme temperatures. Thin steel rods can be bent and shaped to provide local support for any concrete form.
Fabricated solutions
The past decade or so has seen the introduction of fabric reinforcement. This is a mesh of steel that provides ideal tensile support for concrete, and with designs that work well with the properties of liquid concrete, intricate mesh networks can be effectively embedded in concrete. Fabric enforcement is increasingly used over steel reinforcement, and the demand for fabric reinforcement is such that there are online suppliers who can customise sheeting, which saves time and money.
Rebar
Lengths of carbon steel are meshed together to eliminate movement, and similar mesh structures are systematically tied to each other, to give good overall support for the structure. Rebar is extensively used in all forms of construction, although the introduction of fabric enforcement has seen a reduction in rebar use, there will always be a place for the traditional steel reinforcement. Mesh fabrication is seen as an effective way to increase support, while saving money at the same time.
Floors
Steel mesh is the preferred solution for concrete floors, and with a range of mesh sizes, one can ensure optimum strength. Multiple layers that are bound together provide an ideal platform for heavy industry, and with steel quality advancements, fabric reinforcement provides essential support.
Roofing
Tradition roof tiles made from slate or stone are hardwearing, yet require maintenance, while modern roofing materials, like fibre cement sheeting, are ideal replacements for roofing tiles. Tiled-effect sheeting allows you to have the traditional tiled look, but the material is maintenance free, and easy to install. Corrugated fibre cement is the ideal roofing material for garages, workshops, and other environments, and with transparent units, one can allow sufficient light in the room.
Cost-efficient reinforcement
Fabric enforcement is an innovation for the construction industry, not just for the added support it brings, but also for the saving in labour costs.