You usually don't like to call a plumber even if the need arises. It is because of the possibly hefty cost you will have to endure. However, as the majority of plumbing repairs must be handled by professionals, you have to call a reputable plumber if your house has plumbing issues like clogged drain or leaks.
Getting the services of a plumber does not have to be costly. With the right parts bought and proper preparatory work done, you can have your pluming needs take care of in a more affordable way. Here are some helpful tips.
Be a Smart Client
It is important to spend time asking for estimates from various plumbers in your area. Have an idea of the general price range that the plumbing repair will cost. Keep in mind that the cheapest service is not always the most dependable one. Rather, pick a reputable plumber who provides a fair price and great references before he goes to your place.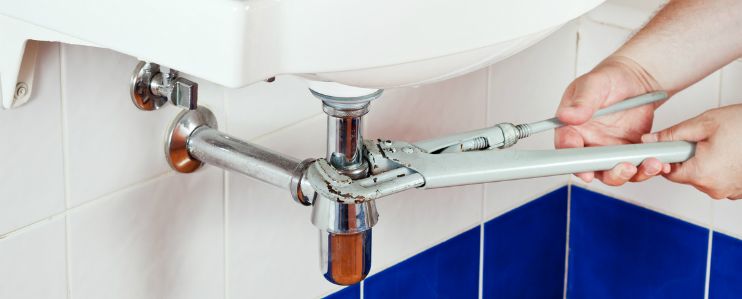 Do Something to Prevent Clogs
Plumbing emergencies usually arise because of clogged drain that you can actually prevent. Ensuring that your drain doesn't get clogged will prevent the plumber from coming, thus saving you money. Spend time talking to everyone in the family about what can and cannot be flushed. Also, make sure drain covers are installed to catch hair in the showers and bathtubs. These steps can prevent a minor clogged drain that can already warrant a plumber visit.
Carry Out Necessary Prep Work
This can help in reducing the plumber's time of which you pay by the hour. Doing simple plumbing tasks on your own ensures that the plumber will focus on your main plumbing issue the entire time. Think about clearing the workspace like under the sink for easy access and keeping the children away from the working area.
Purchase the Supplies the Plumber will Need
Letting your plumber know the issue in advance allows you to list and buy the supplies he will need.  But first, make sure to ask your plumber if he doesn't mind of you make the purchase yourself. This is to avoid any misunderstanding even the work has started.
Carry Out Seasonal Inspection
Check out your plumbing systems every season and ensure that everything is in good working order. Turn on faucets, pipes for cracks and flush unused toilets. These can ensure that you have no plumbing issues. In case you discover an issue, call a plumber right away and get them fixed.