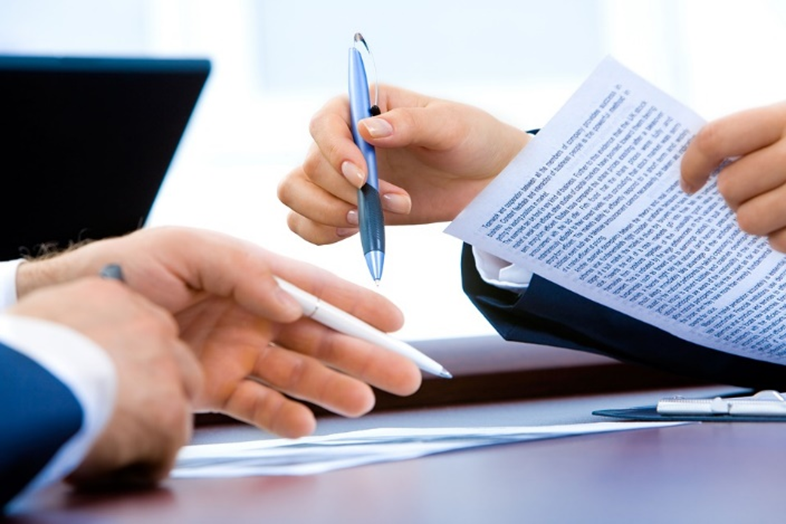 It is very important to keep in mind that remodeling a house is not something you do every single day. The decision rests upon you and you alone and there are some pros and cons to both choices. But, in order to make a choice, you need to determine the scale of the remodeling itself. For example, are you remodeling a single room, or are you remodeling the entire house? Also, you need to calculate the approximate time needed for the remodeling to be completed and/or calculate your finances in order to move out of the house for a certain period, if you decide to go for it. In this article we will discuss two options: to stay at home and to move out.
                                                      Staying at Home
While not necessarily the best choice you can make, staying at home where they are comfortable is what some people decide to do while they are remodeling it. Bear in mind that if you decide to stay, the workers will have a much harder time completing the job with you around. Why? Well, they would need to make sure that you still retain normal living conditions while they are trying their best to complete the job as soon as possible. It all actually depends on the amount of remodeling that needs to be done. For example, a room or two aren't that bad, providing you have other rooms – a functional bathroom, kitchen and a room to sleep in.
But, what if the entire house is getting remodeled and you decide to stay inside for the entire process? Then, you would need to worry about pretty much everything. Your living quarters would be a constant mess, even though the workers would try to clean up after they finish their job for the day, which would take much longer for the entire process to be completed. Also, if you are not accustomed to loud noise, you might start regretting your decision to stay relatively soon.
You would also have to worry about a lot of things. For example, whether the job would be completed on time and/or in the way you have imagined. Fortunately, whether you decide to stay or to leave the house, you can always make sure that the remodeling is done the way you imagined it to be. You can always get insurance just in case something goes wrong. By getting insurance, you can at least be certain that your remodeling will go as it was planned, even if you decide to stay at home during the entire process. And if something does go wrong, once you need to claim your insurance policy, we suggest you check how these guys are doing it here at A-Z Claims Adjusters.
One more thing you might worry about the living conditions for the majority of the day, because remodeling demands hard work and a lot of time. You would, basically, live with the workers for a certain amount of time, and if you are not a very social person, then we suggest that you move out.
Moving Out
So, you have decided to move out while your home is getting remodeled? Most people would choose this option for several reasons. Some of the major reasons are shortening the amount of time that remodeling requires and, also, avoiding the chaos in your home during the entire process. By leaving the home, you will allow the workers to do the job faster and more easily with you not being there around. Not to mention that you would not have to cope with the sounds of remodeling, and we know how irritating they can get sometimes. Also, you will not have to deal with all the chaos that comes with remodeling, especially if you are remodeling your kitchen and bathroom.
Moreover, if you are remodeling the floor or the majority of your rooms, it might be best for you to leave the house for a while and come back once everything is completed. If you are living with your family, it would probably be best to decide to move out. Overcrowding can only prolong the time needed to complete the work. And, after all, you can use the time needed for the remodeling of your house as a family vacation with a surprise waiting for you when you get back home.
If your house remodeling includes the garage as well and you have a vehicle or several of them, then it might be the best idea to plan ahead. It is never safe to leave your vehicle out in the open and sometimes it might be hard to figure out a new place to park it for the duration of the remodeling. However, you can always rely on a moving company to take care of it for you. This way, your vehicles will be protected from both theft and accidental damage during the renovation. Not to mention that you will also stop worrying about anything happening to them. If you need any information about how the shipping works, Executive Auto Shippers, LLC will be able to provide it. Full remodeling demands a lot of planning in advance, so if you are thinking of remodeling the entire house/property, decide what the best move would be and prepare for it in advance.
Conclusion
While the decision whether you will move out of your house or stay inside during the remodeling period rests solely upon you, you could revisit the things we discussed here and hopefully make a good decision. There are good and bad sides of both choices. For example, if you chose to stay, you will basically live in a working environment for the duration of the entire process, which might not be good for everyone in terms of time and total amount of work. Not to mention all the pesky noise you need to get used to in order to function.
If you move out, on the other hand, you need to prepare to live away from your comfort zone for a certain amount of time, which might not be easy for everyone. But, in that case, you can always pretend that you are on a vacation and make the most of it because, after all, you do not remodel your house every single day.