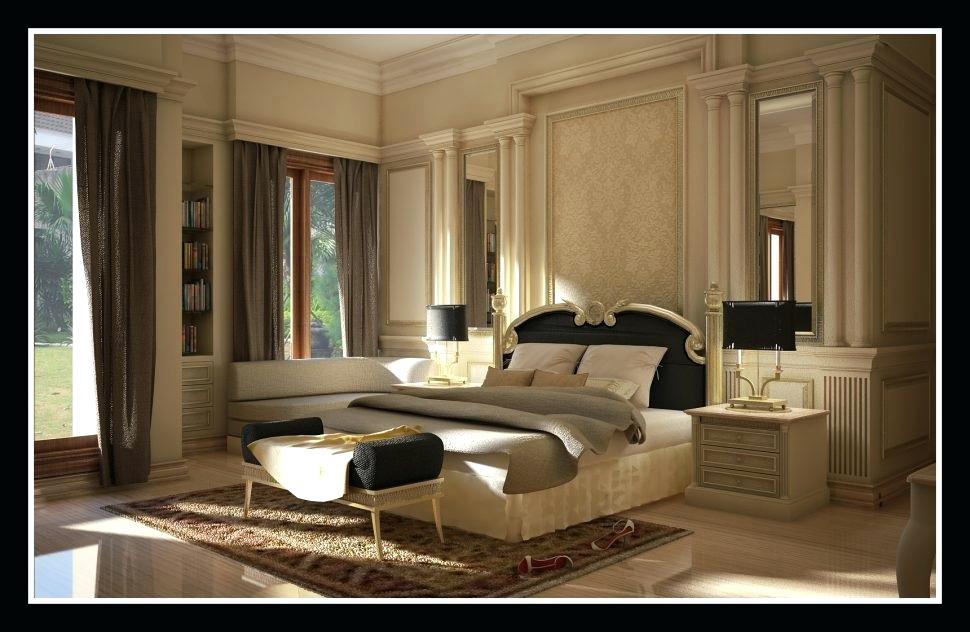 Your bedroom redesign needs just the right amount of home décor inspiration and an aesthetic blend of colour. We present 3 styles you can check out.
Designing the bedroom is so much more than getting the right sized bed and drapes to match the bedspreads. It is about creating a unique space for tranquil rest. When redesigning the bedroom, it is important to pick a home décor inspiration style and stick with it – your choice of furniture and fittings falls in line automatically with the style you choose.
We feature 3 design styles for your bedroom remodel:
#1 Rustic. Is 'rustic' really a design style? You would think so, considering that the term conjures up vivid imagery of a natural setting in the woods, where you would sleep under the stars and have the wind flowing through your hair. In terms of home décor inspiration, you could translate this vision to mean a four-poster bed finished in brown teak wood, neutral drapes, a thick fur rug on the floor and exposed stone walls. It is a somewhat cold look, but you can infuse warmth with a deep orange bedspread, flaming red bookshelves or a sunshine yellow bedside cabinet – but take care to ensure that the pop of colour does not detract from the overall traditional design scheme.
#2 Vintage. Think items of furniture made in a style that was popular about 50 to 100 years ago, and you have the vintage design style. It is a beautiful home décor style that you can adapt specifically for the bedroom to create an intimate setting. It is often viewed as a 'softer' home inspiration style, featuring slatted screens for privacy, swivel mirrors mounted on a sturdy wooden frame, intricately carved bedposts and curtain rods, ornate trim on the skirtings, etc. Normally, the furniture in vintage styles features heavy wood and wrought iron, both carved to feature floral motifs in detail.
#3 Minimalist. This is one of the most popular and beautiful home décor styles that has been in vogue for years in stylish locales all over the world. It works well in both large and small spaces. The emphasis is on clean lines and less 'fuss', though it can often be mistaken for a bare and stark aesthetic. The minimalist philosophy features a space where there is less clutter (which means more storage discreetly hidden out of sight) with a limited colour scheme and furniture with simple lines. The most telling feature in this style is a large bed without a headboard.
How to get started on the bedroom remodel
Pick a design style that appeals to you.
Have an architect measure the room and draw up a list of dimensions for the furniture you need therein.
Buy or create furniture as per the style you picked, and the relevant measurements.
Paint the walls in a colour that best defines the chosen style.
This article will teach you everything you need to know about Traditional rugs, tips to buy, and how to get the most out of your rug.