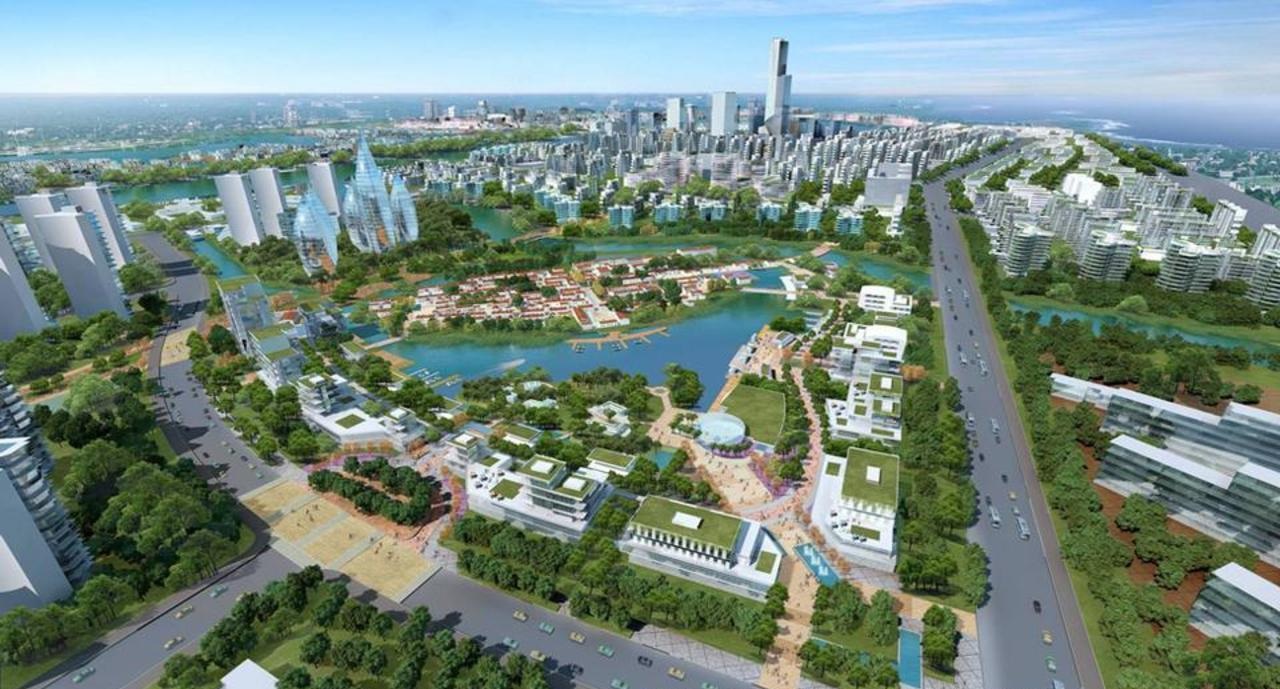 Hard landscape design is very important to achieve a great looking landscape that is also suitable for its users' needs. Different landscapes will have diverse scopes and users, and so the hard landscape design will need to take this into account. A landscape designer will take various things into consideration when designing the hard landscaping.
Some of the main elements in hard landscape design include:
Pathways – the pathways will vary according to the area of the outdoor space. The bigger it is, the more pathways will be needed. Their placing and size will also need to be established so as to make the best choice according to the land available. Accessibility is very important, especially in areas where children or people with special needs will be using the space. Ease of access and connections to other pathways or buildings is obviously critical, especially in places such as business establishments, offices, hospitals and schools.
Paving – the paving is going to constitute a major expense, especially if the area is large. However it is an important hard landscaping feature, and in most cases it cannot be done without. It is important to consider the costs of different paving options. Practicality and ease of maintenance is important. Sometimes certain important areas can be highlighted by the use of different types of paving.
Drainage considerations – need to be well planned so as to avoid problems in the future.
Outdoor Lighting – the lights are not only important from an aesthetic point of view, but also to ensure that the area is properly lit up for safety reasons.
Fencing – an outdoor area needs to be set up in a way that it is secluded from neighbouring areas, both for privacy as well as security. The types of fencing options, including the materials and styles to be used will thus need to be considered as part of the hard landscaping design.
Water features – water features are often considered as very important as they have that unique effect on an outdoor area. Be it a fountain or a pond, or another water feature, it is important to make sure that it is a proper size and that there are the required connections to set it up successfully.
Furniture and/or seating – some outdoor areas require furniture, or seating. For instance, a playground will require play equipment and benches. Gardens will require several benches for seating purposes, as well as pergolas or gazebos. Rock and stone features, statues and sculptures can add to the aesthetic appeal of an outdoor area. Some areas will be purely functional as in the case of car parks, where entry control, barriers, and bollards will be required. So it ultimately depends on the type of area and its scope. But these types of additions all make up hard landscape design considerations. And practically all of them need to be taken into account before the works have commenced. These features will need to be complemented by soft landscape designs, and a proper balance needs to be struck between the various elements to ensure that a satisfactory result is attained at the end.
Hard landscape materials nowadays range a great deal. In the past bricks and concrete used to be the main options. Nowadays, even concrete on its own comes in a wide range of colours and options. Besides, there is also rock, stone, gravel and timber.
Such materials have the advantage of being durable and relatively low maintenance. Unlike soft landscaping there is no need to worry about the sunlight, or about mowing and irrigation. However practicality and maintenance issues will need to be taken into consideration before making the final choice. A landscape designer will be able to use his or her knowledge and skills to make the most practical and cost effective solutions. Proper planning in advance is critical to ensure that hard and soft landscape designs complement one another effectively.
The journey of crafting a landscape is a comprehensive experience. From the inception of an idea to its fruition, Complete land scape solutions ensure that designers remain unwaveringly dedicated, translating dreams into lush, tangible realities that stand the test of time.