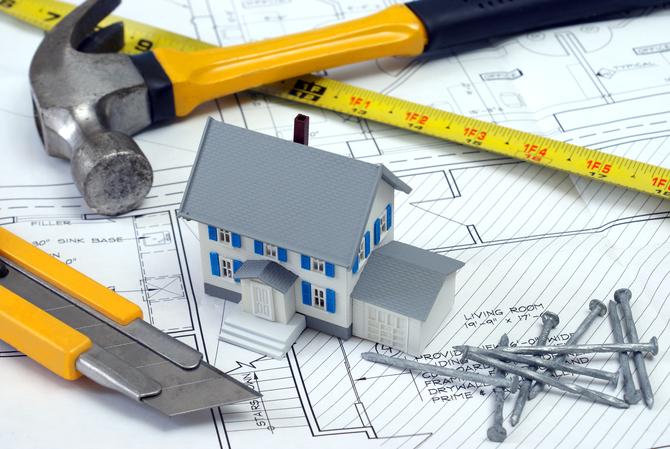 It is important to get your remodel right the first time by avoiding making costly mistakes. Here are some expert tips to ensure success in your project.
Consider Right-Sizing
This involves making a place which fits you and your needs. Therefore unless you own a catering business, a kitchen which has plenty of counter space and easy access to other spaces is an example of right sizing.
Understand the Importance of Details
You have go the planning and size right to have a renovation that functions just the way you want. Now it is time to explore the details which will bring delight to your daily experience while living in your house.
Know When to Say When
Going beyond what you thought would be right is easy because of the interconnection of things in the house. Unless you have the desire and fund to tackle the entire home at once, take the project in stages. But ensure you have a game plan to have an idea of the end result.
Bring Everything Up to Current Standards
This is quite important for older and historic homes. Improvements to plumbing, cooling, roofing, structural and heating systems are necessary before you talk all the fun stuff. There is no point having a dream kitchen if you cannot keep your house warm in the cold months.
Make Decisions Often and Early
In terms of home renovation it's not possible to plan too much. Consider the project as an excursion. You can be in a foreign land and just figure things out as you go. However, chances are that you would have a great time at a low cost when you plan your trip ahead of time. This is also applicable to a home renovation. You can expect to have a better experience if you make decisions early and avoid making changes while construction is ongoing.
Keep Your Sense of Humor
It is just important to keep in mind that if the project can go wrong it will really go wrong and that things can get right in the end. That is why you have to do your research, trust in your contractor and just enjoy the ride.
Do Your Homework Before You Choose A Renovation Contractor
The lowest quote doesn't have to be your best option. It's important to ask questions why those quotes are lower. Consider checking consumer watchdog websites and references. It's important to select a reputable contractor who has a proven track record and great references. See if the contractor is certified or registered with a builders association.
Consider the Renovator as Your Project Partner
Forget what your friend told you about her renovation or the fiasco that your neighbor has when he renovated his home. It's important to build a respectful and trusting relationship with the renovation company. If you have made the right decision in selecting a renovator you can expect to have a wonderful and transformational experience in your home remodeling project.