Moisture and water leaks can play havoc with your walls and home, and the risk of mold damage can be huge. Mold reproduces very swiftly and can withstand change in temperature, prolonging the thriving period. While mold can grow anywhere, including wood, food, carpets and drywalls, leakages in your plumbing and piping system can be damaging in larger ways. Close contact or handling mold without adequate care can lead to serious health complications, which is why people often choose mold remediation services. Hare some of the questions you should ask before choosing a service.
The basic questions
Is your company licensed for the job? Are the employees insured and certified? These are two aspects that need genuine consideration. In case there is any issue during the remediation and cleaning process, it is likely that you will have to pay more for medical expenses if the workers are not insured. You also need to ask about the experience of the worker and employees, and if possible, seek a few references. If a company claims that they have been working in your area for a long time, they should be able to name a few customers.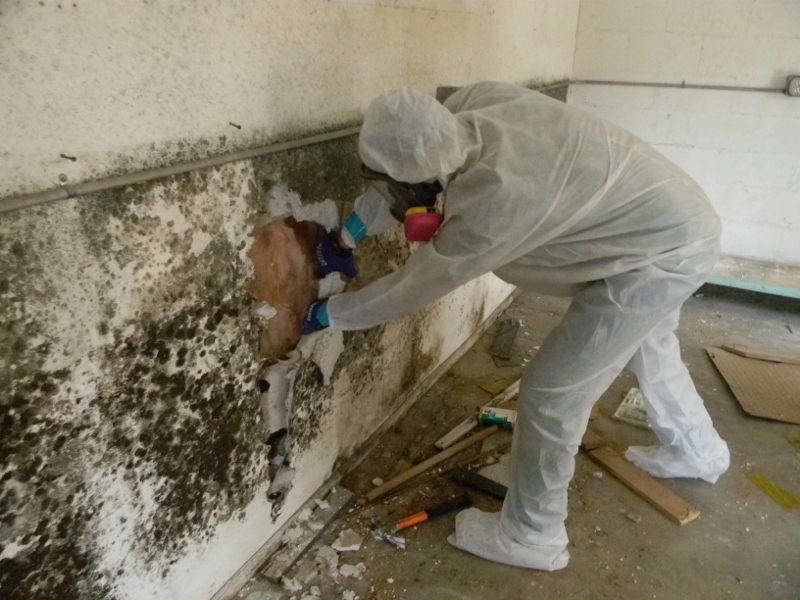 The services offered
Can you deal with all kinds of mold problem? Can you remove mold from heating and cooling systems? Do you follow the common norms that have been laid by the local or regulatory bodies? Now, keep in mind that mold removal services have to be extremely flexible for customer needs. You need a company that can handle all kinds of situations, and they should be able to fix the issue on a single call. Check the kind of support they offer for clients. In-home consultation for free is also one of the prime things to seek.
Ask for pricing
Will you offer a clear estimate for the entire work? Typically, companies that deal with mold remediation and removal send their executives to check the property, and based on the condition, they will furnish a tentative quote. Sadly, not all services are the same, and therefore, you have to be the prudent customer asking an estimate. The estimate should ideally include all kinds of costs and expenses, including terms and conditions, along with any possible taxes and other charges.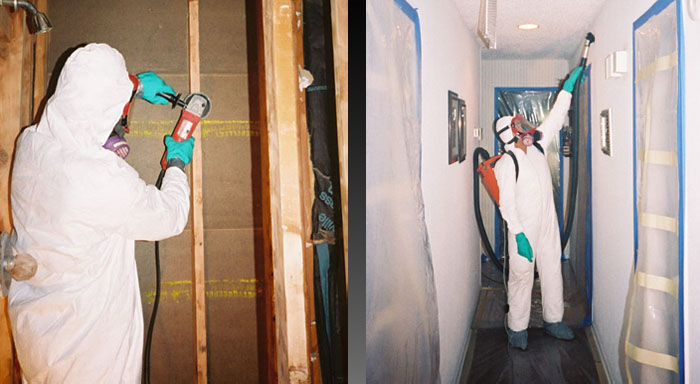 Mold removal requires expertise, and therefore, it is a good idea to choose a company that has goodwill and market value, instead of just looking for cheap quotes.