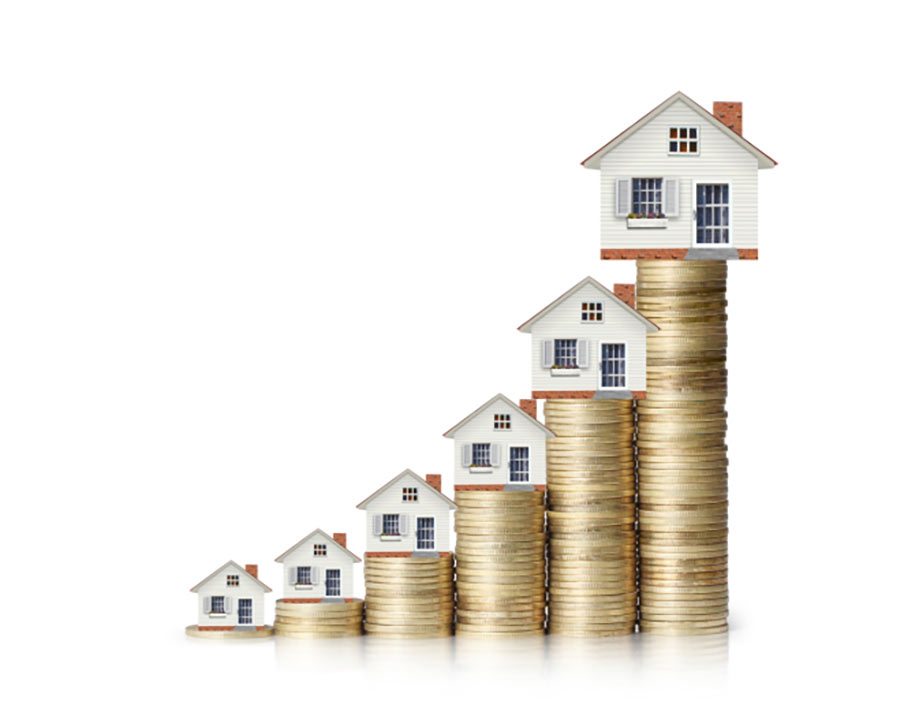 There's nothing more annoying than arriving home after a hard day and not being able to find a parking space. You end up driving round and may have to park on another street. So, you may be considering adding a parking space to your home, but are wondering, is this a good investment? Here's why this kind of improvement can add value to your property.
Parking can be poor in many areas
There are a number of places where parking can be poor, and this tends to be places such as:
City centres
Areas close to train stations and transport hubs
Neighbourhoods close to tourist attractions and beaches
Small villages with narrow roads
If you own a place somewhere where parking is poor, and want to sell your home, one of the first considerations people will make is where to put their car. Therefore, simply having a parking space will instantly make your home stand out from the crowd.
Driveways aren't as expensive as you think
While you may want a parking space, you may think the project will be too expensive. Luckily, there are inexpensive options such as resin driveways in Leeds, which allow you to add parking, without the expense. When you consider the value increase to your home, you'll realise that it's likely worth the investment.
Add parking to your home and you never have to drive round to find a space again. If you have a front garden you rarely use, then a driveway can be an excellent way to turn it into something practical.