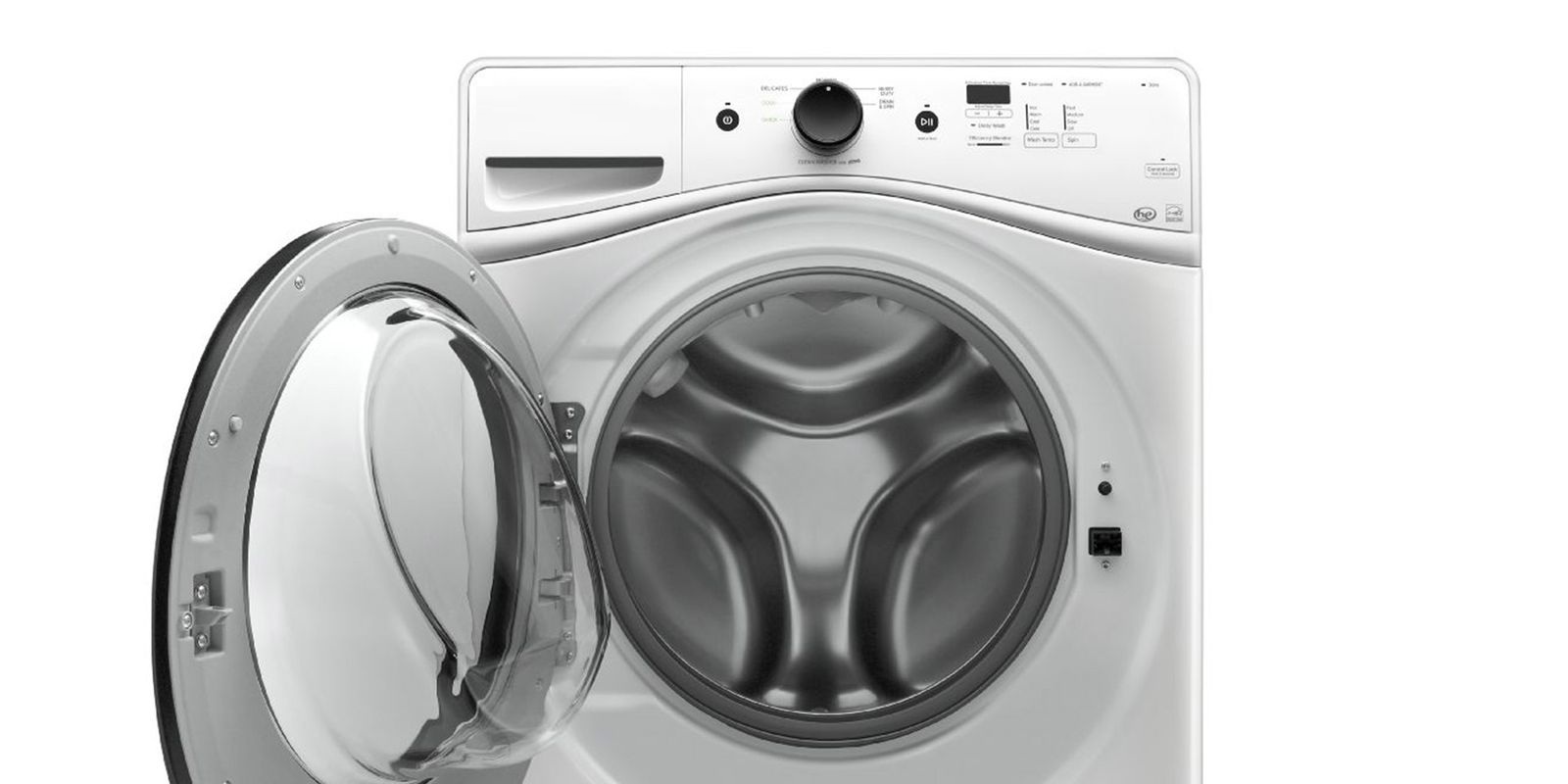 One of the most strenuous chores of everyday household jobs is washing clothes and when it is a family of more than 4-5 people, washing and cleaning clothes is a different matter of discussion altogether. To keep our moms and homemakers from spending hours washing clothes and all that energy that could be otherwise used up in some recreational work, buying a suitable washing machine is fast becoming the need of the hour.
 But with so many options to choose from, how to decide which variant would be the best for you? Let's take a look at few tips that would assist you in buying a washing machine.
Number of clothes
Your washing behavior majorly dominates the type of washer you should opt for. A daily washing habit would be served by a regular machine which, although may accommodate a lesser number of clothes, but washes them quickly. If you wash your clothes on weekends, you should use a washing machine that is heavy duty and has enough muscle to clean the heavily soiled load effectively.
Front loading vs. top loading
Now this one is for aesthetic considerations. Although there isn't much difference between a front loading and a top loading washer, various persons have varied opinions on this.  A front loader may not need concealing and may work efficiently enough but isn't quite suitable if you have toddlers roaming about in your house. No one knows what goes on in their minds. Front loaders are quite intriguing to them! A top loader works equally fine and comes with the added benefit of storing dirty clothes inside it and plan to wash them some other day.
Functional references
Whether you need wash programs that work for hours at a stretch or need shorter ones that do not need much time, whether your clothes are mostly heavily soiled or just daily dirty types should be kept in due consideration prior to buying a washing machine. Child locks are present in many washing machines to avoid any unthought-of danger. Water pressure in your area should also be kept in mind.
Power consumption
An aspect of the bill that is running your washer will incur is also a factor to think about when purchasing a washer. Power ratings or the 'stars' should also be taken care of while buying. Any higher energy consumption will bring upon yourself a greater bill amount and will subsequently limit your use of the machine.
Dimensional specification
With the advent of the concept of modern homes, space considerations have to be accounted for anything and everything you buy. Bigger washrooms or attached laundry area can easily accommodate a bigger washer, but a small space must always require a washer that doesn't appear a problem and is easy to fit in.
With the popularity of online shopping reaching new heights, buying these washers online is becoming a fast popular option and now with online shopping websites like Tata CLiQ it is easier to get a sweeter deal on your purchase of these machines.
Choosing washing machines is not a colossal task if you use due diligence in combination with the tips mentioned above.