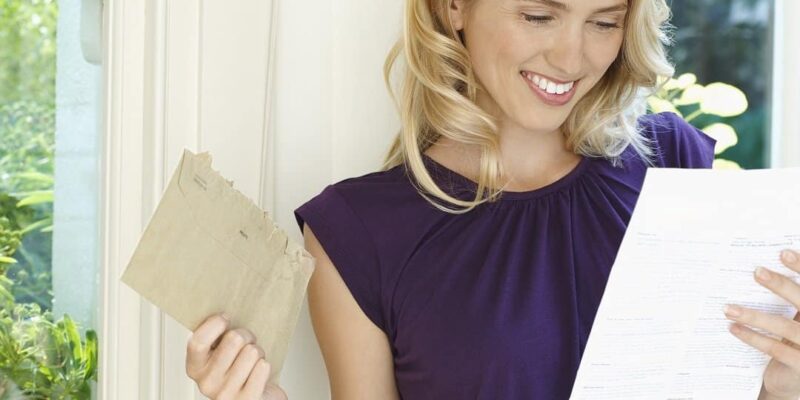 As a realtor, one of the most vital tasks is finding potential buyers for your clients' properties. You can scout for interested buyers by cold calling and other traditional methods, but these can be time-consuming and exhausting for many professionals.
Fortunately, another practical and effective way is by writing persuasive "I have a buyer for your home letters" to help them take immediate note of potential earnings. These postcards allow them to understand what they could get from selling their home, ensuring they place their trust in dependable agents.
However, being clear and concise in your introduction and letting the homeowner know that you have done your research and believe your buyer would be a good fit for their property is a must.
Here are a few other proven tips for writing an excellent letter to your clients.
Make a Connection
First, you should connect with the homeowner by sharing information about the property's neighborhood, community, or any other relevant details. The idea is to show the homeowner that you have taken the time to research their property and that you are genuinely interested in helping them sell it.
So, try to find common ground with the homeowner and show them that you understand their needs and concerns. Adding a few CTAs can help them take prompt action.
Highlight the Benefits
Once you connect with the homeowner, highlight the benefits of working with your potential buyer. This is the most critical part of your letter, as it is where you will persuade the homeowner to consider working with you and your buyer.
You can start by outlining the specific benefits your buyer brings to the table, such as their financial situation, pre-approval for a mortgage, or willingness to pay a fair price for the property. Highlight any unique features of your buyer that make them stand out from the others.
Provide Supporting Evidence
You should provide supporting evidence for your claims to persuade the homeowner further. This can include data on the current market trends, recent sales in the area, or any other relevant statistics that show why your buyer would be a good fit for their property. You can also cite reputable sources and provide concrete evidence that supports your claims.
It is also essential to address any concerns the homeowner may have, including their fears about the selling process or answer any questions about your buyer. Be honest and transparent in your responses, and try to provide as much information as possible to put the homeowner at ease.
How else can postcards help?
Besides saying, "I have a buyer for your home letters," you can use postcards as an effective tool for marketing your listings. You can customize them to promote open houses, announce new listings, or stay in touch with past clients. They are a money-saving method to reach a broad audience and can be easily personalized to fit the needs of individual clients.
Additionally, partnering with a reliable postcard provider can make it easy to distribute the mailers, and they can be targeted to specific neighborhoods or demographics. Moreover, these agencies allow you to create customized mailing lists, track campaigns, and include automated seller valuations, among other incredible things.
Therefore, you can increase your visibility, build your brand, and stay top of mind with potential clients by utilizing high-quality postcards for your advertising campaigns.