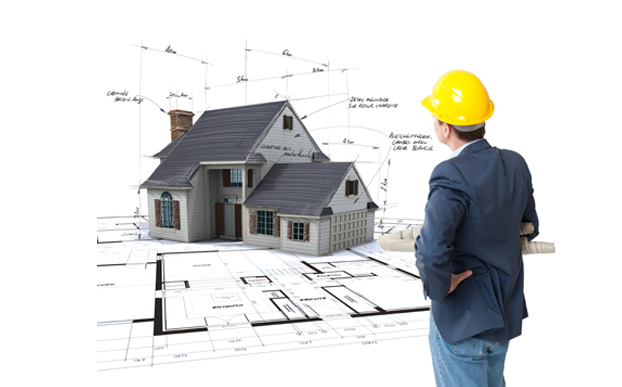 If you are looking to construct a building on your property, the first thing you need to do is hire an architect. An architect is a trained and certified professional who can design the property, and bring your ideas into reality. However, if you are interested in hiring an architect, there are a number of things that you need to keep in mind. Here are some of the many services that architects offer:
Initial consultations
Design development
Contract negotiation
Hiring contractors and getting the work done
There are a number of firms that provide architectural services in Dudley, so it's recommended that you hire the right people for the job. Here are a few tips to help you find the best architect.
Do a Bit of Research
Start off by checking for a few local businesses that offer architectural services. You can go to their website to get a better idea about the different services that they offer. This will make it easy for you to determine whether the company is suitable for your needs or not.
Negotiate a Fee
Before you decide to hire any architect, you have to negotiate a fee with them. Depending on the scale of the project and the kind of work to be done, the costs are going to vary considerably, so it's very important that you negotiate with the company as much as possible and then make a decision about whether to hire them or not.