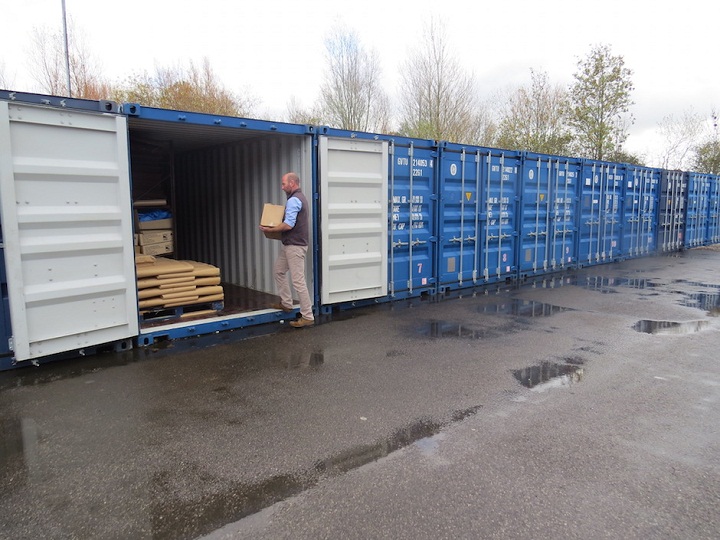 Who doesn't want his home to look the best in the locality? However, only a few people end up making their home look perfect due to many constraints like limited space, small budget and a lot of unnecessary items at home. If you're one such person who wants to see his house looking good once again, then this post is for your use. Though you can't get rid of money and space issues overnight, if you pay heed to some vital points, then you can easily get rid of unnecessary items at home and free extra space which can be used as per your wish. Self-storage units can help you do that. Here is how to give your home a revamped look by opting for self-storage service-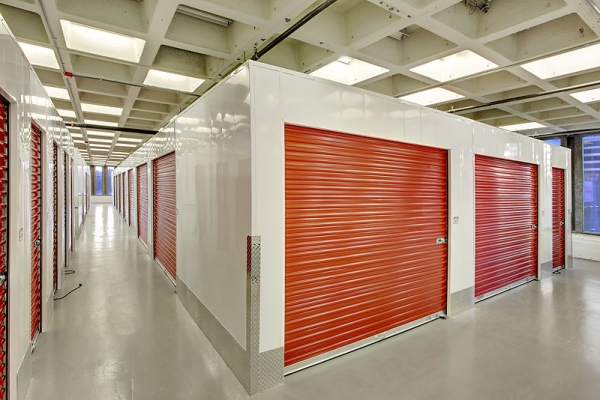 Make a List of Things That You Don't Require Often
There can be ten thousand different things at your home, but not all of them are required on day to day basis. Make a list of all such things that you require once in a while or those that remain unused for an extended period every year. Once you are done with preparing a list of all such things, you can take the next step which is but to contact a good service provider.
Contacting a Self Storage Service Provider in Your Area
As soon as you finish the list of all the items that are not required on a daily basis, you can contact a good company that provides self-storage services in your area. Remember to opt for a service provider that's located nearby your house. It may not be that big of an issue but plays an important role at a later stage.
Store Your Items For As Long As You Want
The best thing about self-storage units is that you can store your stuff for as long as you want. Just keep on paying the rental and continue availing cheap self storage services in an easy and hassle-free manner. This is probably the best way to store unimportant household items and free some extra space at home.
So, keep in mind these points and have a pleasant experience while revamping your home in the coming weeks.