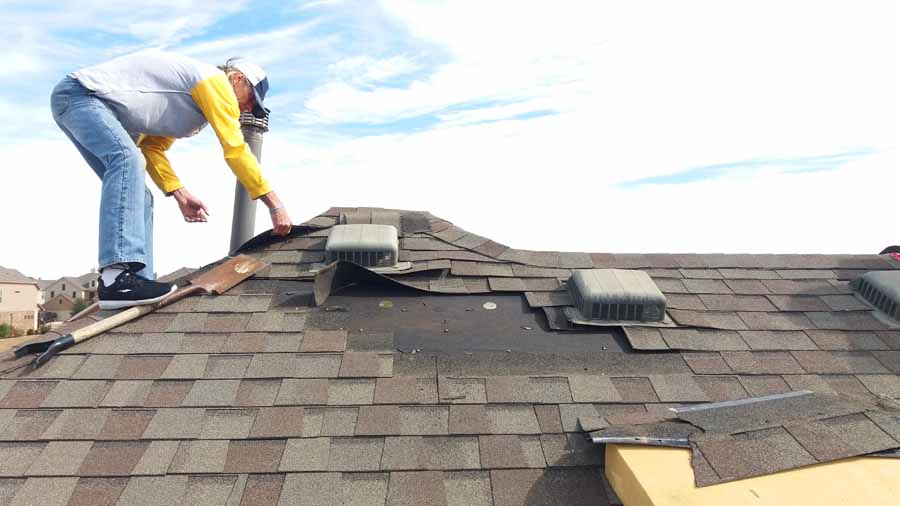 Though most people don't know it, their roofs are one of the most crucial areas of their homes. A leaking roof can cause all kinds of problems for a homeowner, including huge repair bills when it affects other parts of the home. The good news is that there are some sure signs that your roof might need repair.
Signs That You Need a Roof Repair
Local roofers in Nottingham can provide a quote and roof repair services but how do you know if you need to call the experts in? Here are some signs that you should never ignore:
Leaking: If you hear drops of water hitting your ceiling during a heavy rain shower, then chances are that you have a leak in your roof.
Water Damage: Over time, any leaking water will cause damage to your ceiling. This can be seen as black, brown, or grey circles or spots on the ceiling. You may even see black mould.
The Problem with Leaky Roofs
When water has been leaking into the roof space for some time, it can cause all sorts of other damage including:
Damage to insulation material
Damage to electrical wiring
Damage to roof beams and other wooden structures
All of this can cause a real nightmare if the leaks are not repaired early enough by roofing experts. To avoid more headaches and more damage, always take the signs of a leaking roof very seriously.