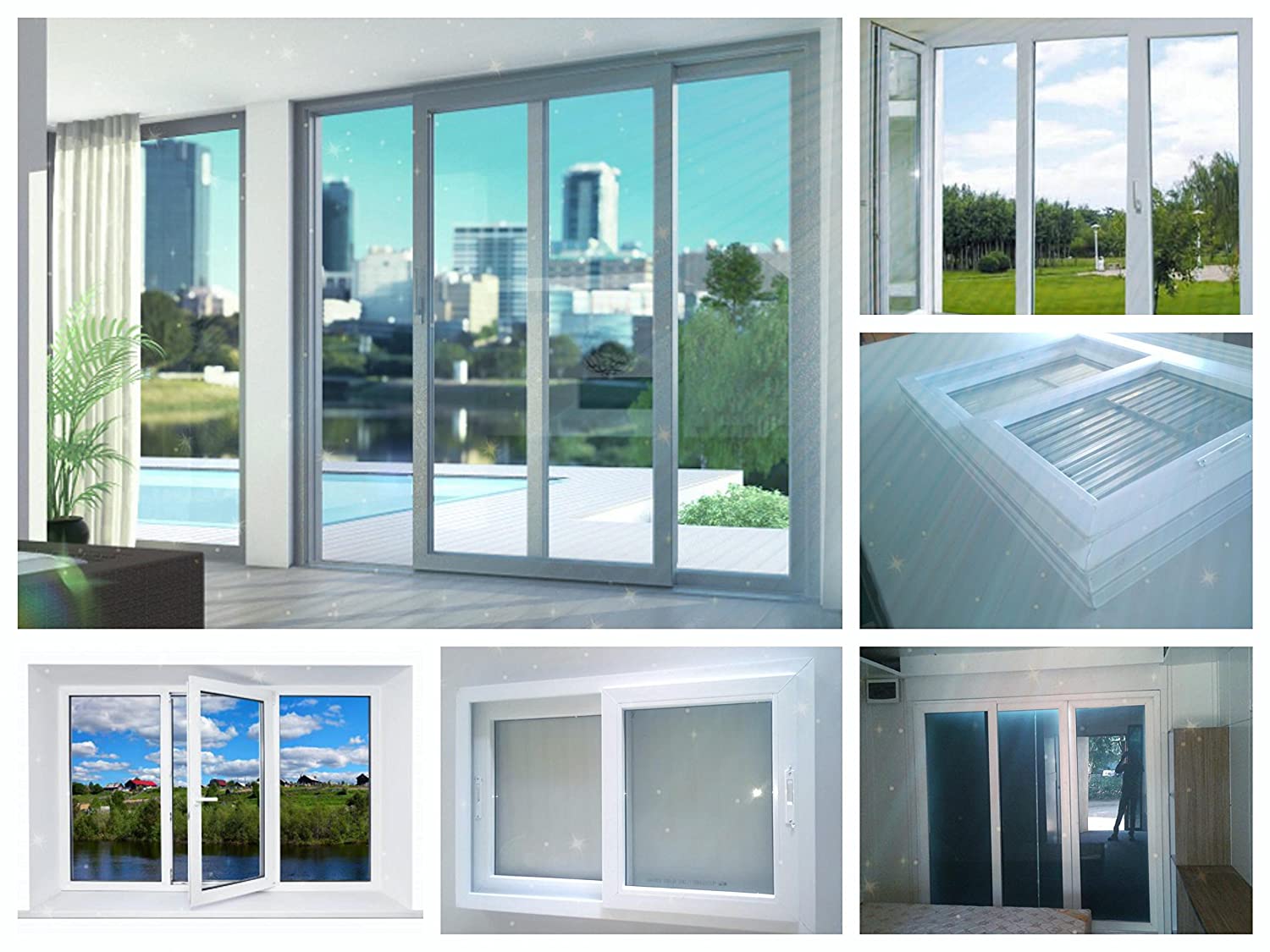 One of the most popular materials used for doors and windows nowadays is uPVC. It is an incredibly reliable material and has become quite popular over the past few years. Many people prefer installing uPVC windows and doors in their house because they are so reliable. There are a number of other choices available to you in the market, such as:
Aluminium
Stainless steel
Wooden frames
If you are interested in buying uPVC windows in Bristol, there are a number of local showrooms through which you can order. Here are a few reasons why you should consider buying uPVC windows.
They Last Longer
One of the main reasons why so many people prefer buying uPVC windows is simply because they last longer. They are quite resilient to environmental elements and do not sustain damage so easily. Needless to say, you don't need to worry about the windows requiring any kind of maintenance in the next two or three years.
Easy to Maintain
One of the things that most people are worried about is maintenance. If you are spending such a sum of money for buying windows, you will want them to last you a good while. The best thing about these uPVC windows is that they are incredibly easy to maintain, and you don't need to spend a lot of money each year to keep them in prime condition. They also boost the aesthetic appeal of your house from the outside, making it look more stylish.