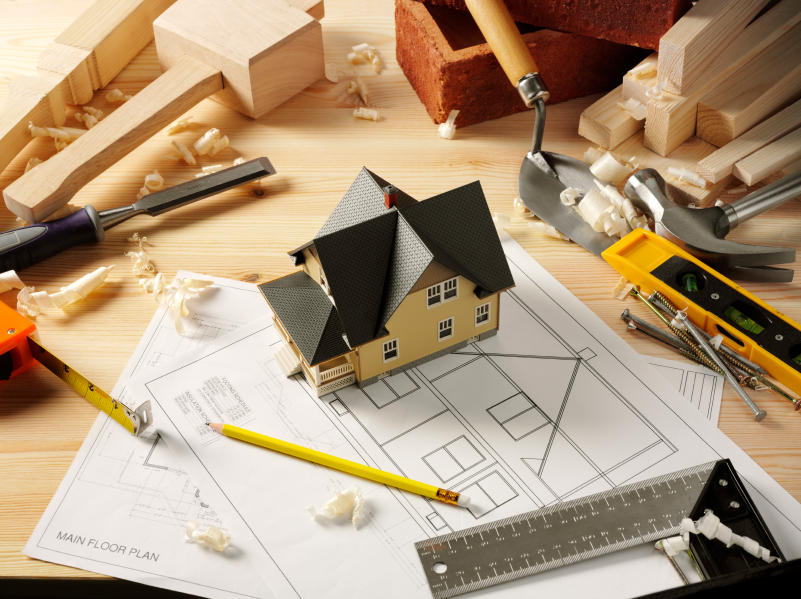 You may be considering adding an addition onto your home for more space. You may even need another place for your guests to stay but don't really want to spend an insane amount of money. There are many options when it comes to home improvements, but you may want to consider log additions instead. There are many benefits to using log construction for your new home additions.
More Affordable
If you are looking for more space, then you may just want to consider building a log shed. This will add so much more storage space while still being very affordable. It can actually be cheaper to use log additions and will add a beautiful look to your yard space. Having this cabin as a bit of extra storage space will be such a nice addition to your current home.
You may also need some space for family and friends to come visit but adding a full addition onto your home seems so expensive. You can save a lot of money by adding a log cabin with a bedroom and shower space. This will make your guests feel comfortable and also give them privacy away from the house.
Durability
You may be surprised to know that log cabins are actually extremely long lasting. They are very durable and can last for a long time on your property. Some of the oldest buildings are actually built with full logs so you can be sure that your addition will last a very long time.
They actually are capable of handling a lot of very intense weather conditions. Log structures have been reported to withstand some of the most shocking weather conditions. Knowing that your structure can remain standing through harsh weather is a great reason to use logs for your next project.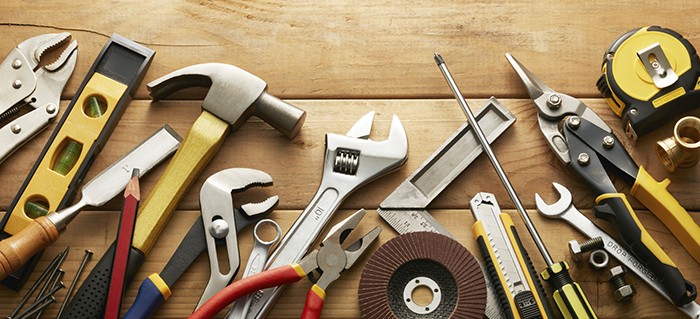 Speedy Construction
If you go through a reliable company to purchase your log structure you might just be surprised how fast it can be built. One of the benefits of log buildings is that they can be built at a very speedy rate. Knowing that your new addition can be up and ready before you know it is a great benefit for you. Having to wait a long time might not be an option for you if you need this addition built fast. Going with a log structure can ensure that you have your new building finished much more quickly than the other options.
Connected to Nature
These log structures help you feel more connected to nature. It can be a great space for your friends and family to stay in when they visit. It will help them feel relaxed and at ease when they come to spend time in your home. You may even find that you want to spend time in your guest house more than you do in your original home space.
They are also surprisingly energy-efficient and will keep in the warmth much better than other structures. This makes log structures some of the best options for your home additions.