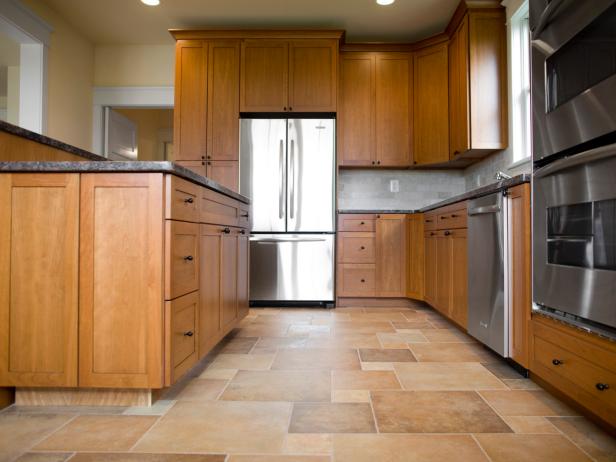 Choosing the right types of flooring for your home and garage are important when it comes getting products that last. Below are a few of the more common garage flooring materials and why epoxy tends to be the most durable and lasting.
Bare Concrete
Concrete on the garage floor seems like the most durable product made, but few recognize the problems that exist with the porous nature of the material. Moisture can easily soak in and create stains or damage. You'll end up with cracked and flaking concrete over time. The repair costs can be tremendous. Concrete not only retains vehicle fluid stains, but it leaves the garage smelling strongly of chemicals.
Painted Concrete
Painting the concrete surface of your garage can buy a little time, but it will not truly bond to the flooring. The paint will age, crack, peel, and separate from the concrete surface. The garage floor ends up looking terrible and as unprotected from moisture damage and stains as plain concrete.
Tile Garage Flooring
Te market push for tiles designed to cover garage floors will lead you to install a product that will not last if you use your garage often. As far as garage flooring types, tile is one of the least durable. It will begin to pull up within weeks or months. Even if it's considered waterproof, the edges between the tiles are not. You can still end up with garage floor fluid damage and stains.
Epoxy Garage Flooring
Installing an epoxy flooring surface is completely waterproofing and can withstand most general vehicle fluids and cleaners without damage. It is placed as one continuous layer of material that can have metallic or color flaked embedded in for a unique design. You can have a garage floor that looks as great as any showroom.
The variety of garage flooring materials is varied, but few stand up to the challenges of use and age like epoxy. It's an investment that will outlast any other type of contemporary garage flooring.