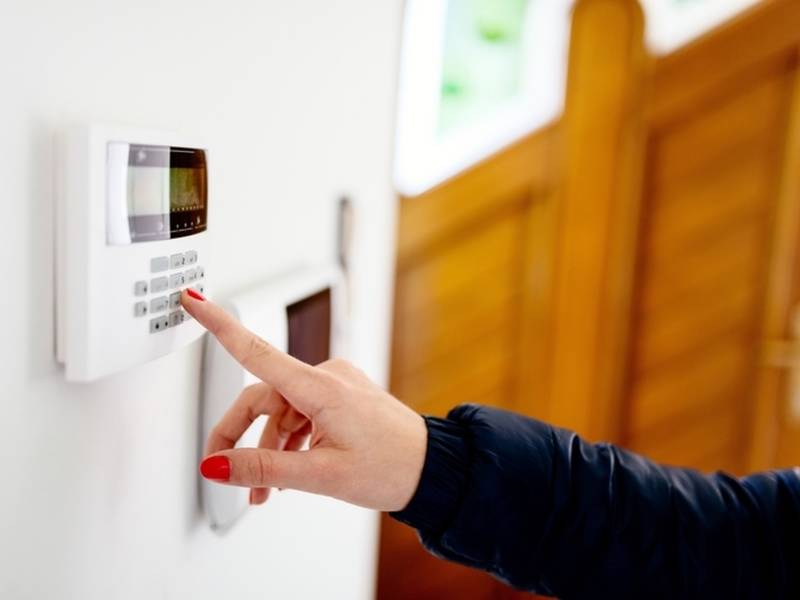 Your home security is an important issue and should always be an integral part of your plans for the home. Choosing the right home security alarm system for your specific needs can be difficult though, as there are several options available to you. Whatever you decide to do, always look to purchase home alarm systems from a reputable, professional home alarm system provider that has a track record of offering innovative home security systems that maintain a high standard over time.
If you are ready to take a look at home alarm systems, what type should you choose? It all really depends on the type of property you live in, how much security you want to install and the budget that you have available. The options are:
Wired Home Alarm Systems
A wired home alarm system offers a robust and sturdy alarm system that is hard-wired to a central system. They run through electronic sensors that are connected to the central control panel. A wired system has to be professionally fitted, which does increase the cost, due to the fact the wires have to be hidden when installed. Despite this they are reliable and require a low level of maintenance.
Bell-Only Alarms
Designed as more of a deterrent to potential intruders, a bell-only alarm will trigger as a way of scaring off a burglar or to alert a neighbour nearby. If you are away from the home this could be the perfect deterrent, but you won't know about it until after the event.
Monitored Alarms
This type of alarm can be set-up to automatically call your number, or that of a nominated person, in the event of the alarm being set off. Other alarms of this type can send an alert to a receiving centre when triggered, contacting either a nominated person who has a key to your home, or the police.
Wireless Home Alarm Systems
With sensors that are powered by batteries there is no need for professional installation of wireless home alarm systems. When set off, the sensors will send signals to the control panel in order to alert you. You will have to replace the batteries that power the wireless sensors at some point, but they are easy to install and offer flexibility of placement and are easy to move when needed.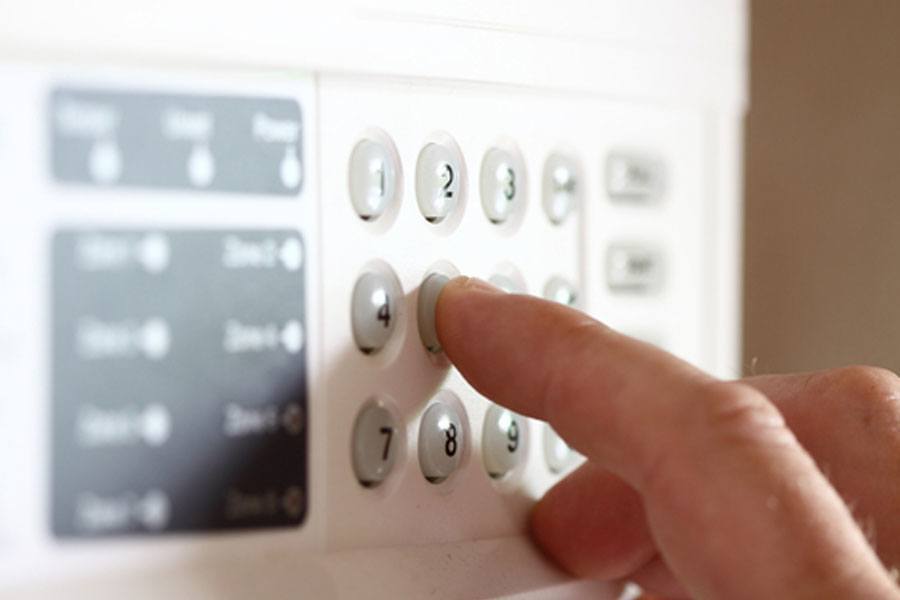 Smart Wi-Fi Home Alarm Systems
The latest technological alarm systems offer you the chance to use your smartphone in order to stay connected with your home security at all times. Easy to set up and install, you can add multiple members to an App that alerts you and family members when there is an intruder or potentially dodgy behaviour outside your property. When linked with camera systems you can have a truly smart home security system.
With the choices available you will definitely be able to find the right type of home alarm system to bolster the security levels at your property. From traditional, wired alarms, through bells only and the modern, smart alarm systems, there is something for everyone.